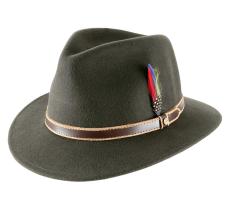 Stetson Reagan Woolfelt
Wool felt
Waterproof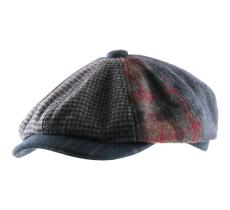 Wegener Claus
Wool - viscose
Lining: polar wool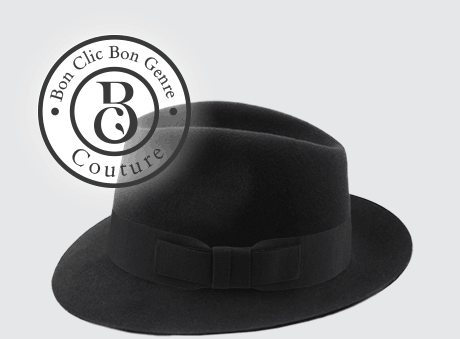 DIY Hats
Fast and easy way, become a couturier and create in only 3 clicks your unique customised hat! Made in our workshops in France. Combine French elegance and fine craftsmanship.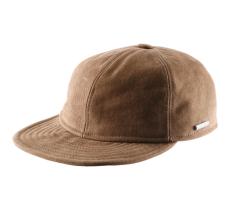 Stetson Cap Soft Cotton
Cotton
Lining: polar wool
Classic Wide Fedora
Wool felt
Made in Italy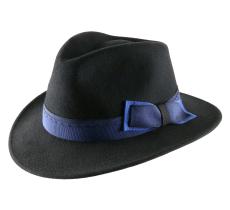 Marky Le Turbulent
Wool felt
Made in France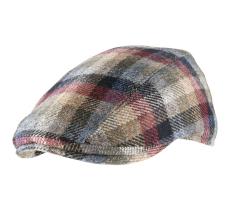 Gottmann Oxford/324
Virgin wool
Lining: cotton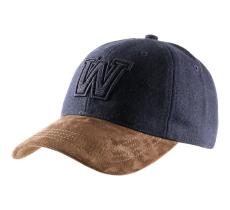 Wegener Tyler
Wool
Visor: polyester, 7 cm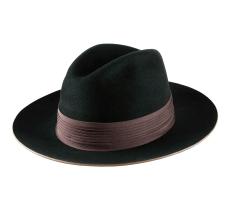 Tesi Scott
Hair felt
Made in Italy
Italian-irish
100% wool
made in Italy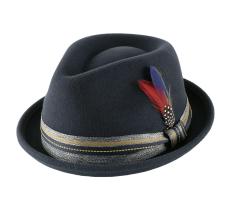 Stetson Cartersville
Wool felt
Waterproof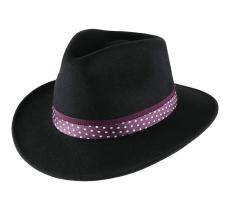 Marky Le Souriant
Wool felt
Made in France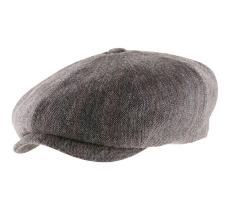 Stetson Tompkins
Made in Germany
Wool - linen
Marky Le Fanfaron
Woolfelt
Made in France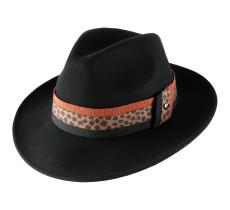 Léo
Wool felt
Made in France
Headwear, leather goods, fashion accessories
Spring Summer Collection
Hats are trendy and are since ages an essential fashion accessories, it will definitly spice up your look and refined your style. On our website you can choose from a different range of shapes and materials. Our professionals have select the finest products form selected brands such as Stetson, Bailey Of Hollywood, Brixton, Goorin Brothers,Laulhère. You will also find a special range of hats made in Italy and French Béret made in the south west of France.
You will get a large choice of other accessories such as bags, belts and scarves, here again the best designer and brands have been selected to offer a great quality collection.
Surf the site and follow the advises to find your perfect hats. Enjoy the ride....